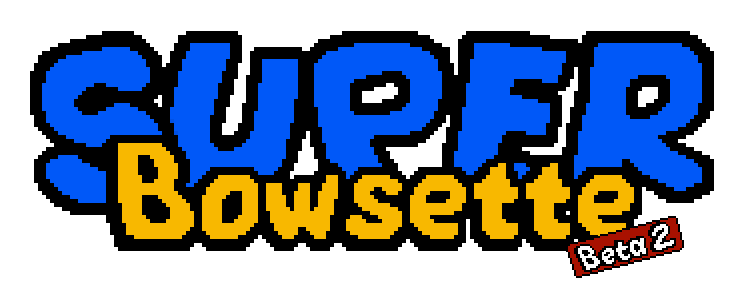 Super Bowsette
Planned features for Beta 3
---

Last September, we worked to release Beta 2 in time for Bowsette's first anniversary. In the following days, we released a minor version containing bug fixes.
Since then, work on Super Bowsette has continued and we have made plans for Beta 3. Some of the new features are:
An overworld minimap, where you can select which course you gonna play
An inventory system, where you can store items like jewels and tools for later use
Shops where you can buy power ups (100 coins no longer give you an extra life)
3 fully new courses, along with an improved version of Course 6.
Outside of those big features, there are a bunch of smaller features/quality of life improvements, such as:
Revamped HUD
Sliding and ladder climbing
Bowsette's palette got updated to better match the game's aesthetic
Quality improvements, such as adding missing sound effects and better tuning the volume of existing ones
We don't have a release date for Beta 3 yet, but we expect it to be ready before Bowsette's second birthday. As always, you can follow progress on GitLab - Super Bowsette is Free Software.